Рассказы
Рассказ о моей комнате (My room)
-
4.5

out of

5

based on

67

votes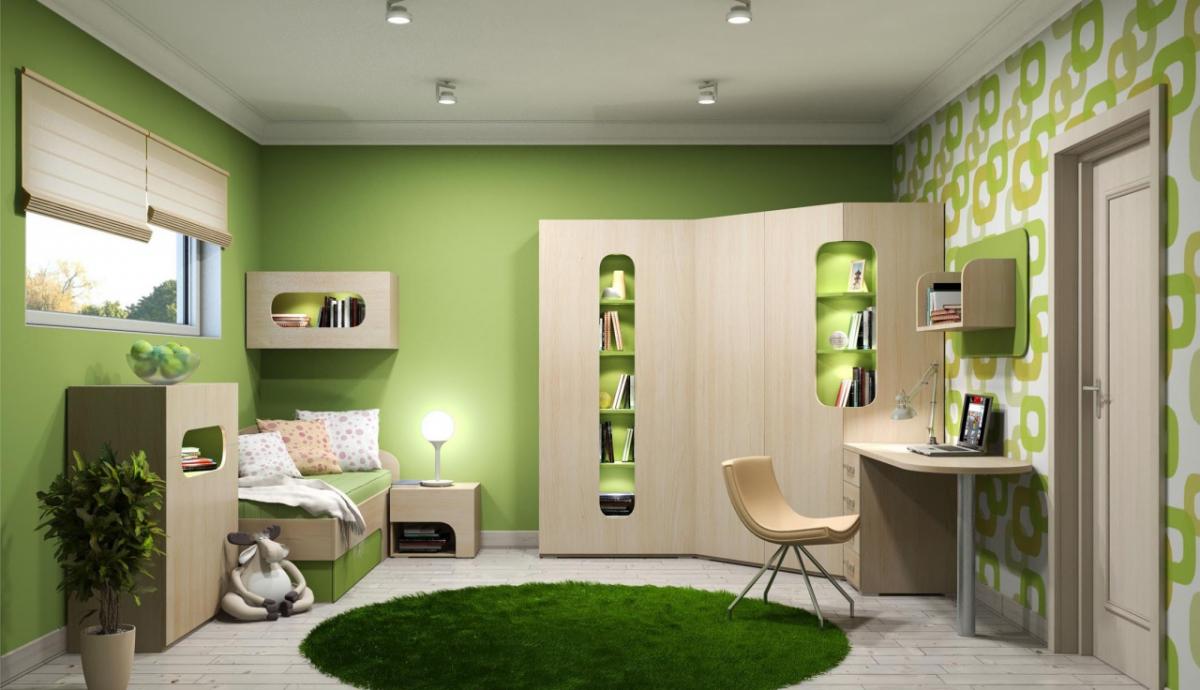 All rooms in my house are very nice but most of all I love my room. I use it both as a bedroom and a study. It is a perfect place for my studies and rest. It is cosy and light. Although my room is the smallest one, it has some advantages.
Рассказ о семье "My family" (с переводом)
-
4.3

out of

5

based on

122

votes
My family is quite big. We are five: my mother, my father, my younger sister, my grandfather and I.
Рассказ о моем классе и одноклассниках (My class and classmates)
-
4.2

out of

5

based on

69

votes
We spend much time in our classroom and it's very important for us to keep it clean and nice. Our classroom is on the ground floor of the school building. There are three large windows in it, so the room is quite light. The windows face our school sports ground. We grow and water a lot of beautiful plants on the window-sills.
Рассказ о себе (About myself)
-
4.7

out of

5

based on

21

votes
About myself
It is often not easy to speak about myself but I shall try. My name is Kira, I'm 16 years old. I was born in a Russian town of Kirov which is located on the Vyatka river, to the west of the Ural mountains. I live in my native city, in a comfortable flat with my parents and an elder brother. My mother is a housewife, my father works as a supervising manager at a big plant and my brother is a student.
Рассказ о моем Дне рождения (My birthday)
-
4.2

out of

5

based on

83

votes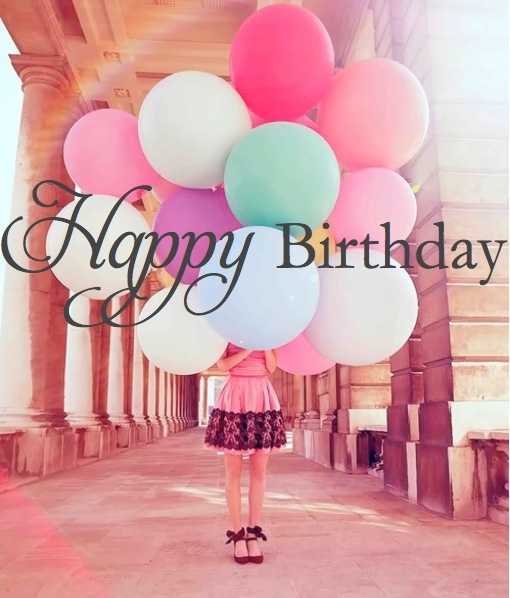 My birthday is one of my favourite holidays. It is a wonderful chance to spend the time with your family and friends, with the people who really love you and remember you. On this day you are in the centre of their attention and you hear lots of warm and hearty words and pleasant compliments. When you check your mail you find many greetings from your classmates and relatives. Your telephone keeps ringing all day long and you are very happy to answer the phone.
Рассказ про спорт (Sport in My Life)
-
4.5

out of

5

based on

168

votes
Sport in My Life
Sport has always been the essential part of a healthy mankind life. To my mind it helps us to keep our body strong, active and fit. And it also makes our personality disciplined, organized and optimistic. Fortunately sport is getting more popular in our country. Most people go to the gym several times a week, they are keen on jogging, playing football, hockey, volleyball, basketball or tennis. Quite a lot of people go regularly to swimming-pools, ski-centers and skating-rinks.
Рассказ о домашнем питомце (My favourite pet)
-
4.5

out of

5

based on

83

votes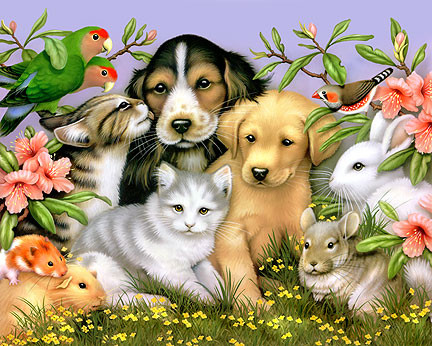 I am very fond of animals. I love looking after them because they give me only pleasant and positive emotions. And quite often they behave better than a lot of human beings.
Рассказ о фильме (My Favorite Film)
-
4.4

out of

5

based on

55

votes
My favorite film
Going to the cinema is one of my favorite ways of spending leisure time. I always enjoy watching a beautiful and high-quality movie on a big screen, surrounded by impressive sound. Of course it really matters what kind of film is on, as I prefer good comedies, actions, thrillers, fantasy and science-fiction films. And I'm not fond of dramas, westerns or horror films.
Рассказ о своем обычном дне (My daily routine)
-
4.3

out of

5

based on

52

votes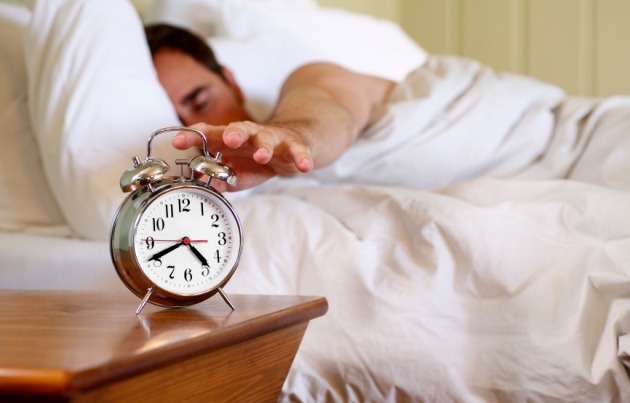 My daily routine starts pretty early, at 6 a.m. I get up and go outside to do some exercise or ride a bike. When I finish I go home, have a shower and get dressed. My clothes and my bag are always ready from the night before.
Рассказ о друге / подруге (My Friend)
-
4.5

out of

5

based on

252

votes
My Friend
My best friend's name is Olga. I made friends with her a few years ago in a fitness club. We are of the same age and we have a great deal in common.