Рассказы
Рассказ о путешествиях (I like to travel by train)
-
5.0

out of

5

based on

1

vote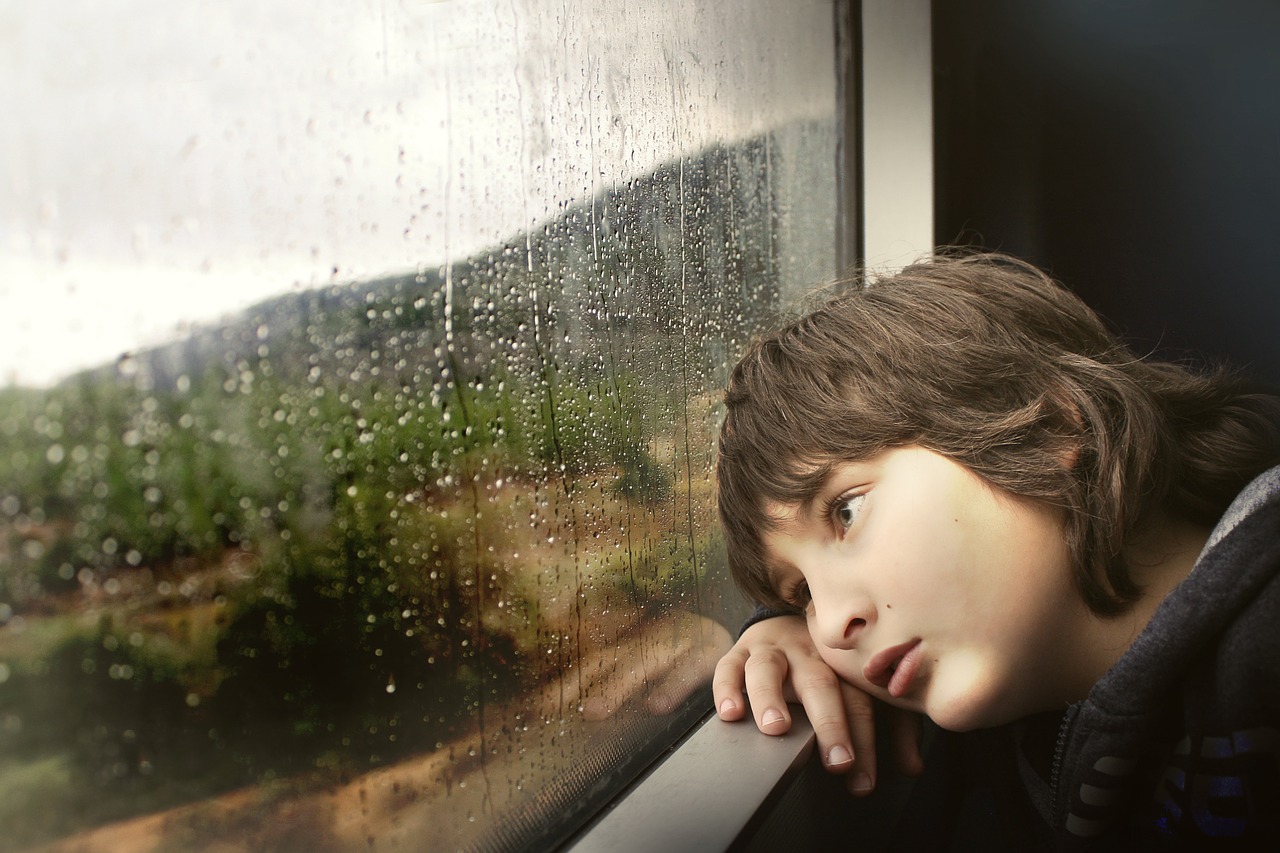 I like to travel by train
Every summer I spend visiting my grandmother. She lives in another city, and in order to get to her house, I need to take a train. I love travelling, especially on trains.
Рассказ об археологии (Archaeology)
-
5.0

out of

5

based on

1

vote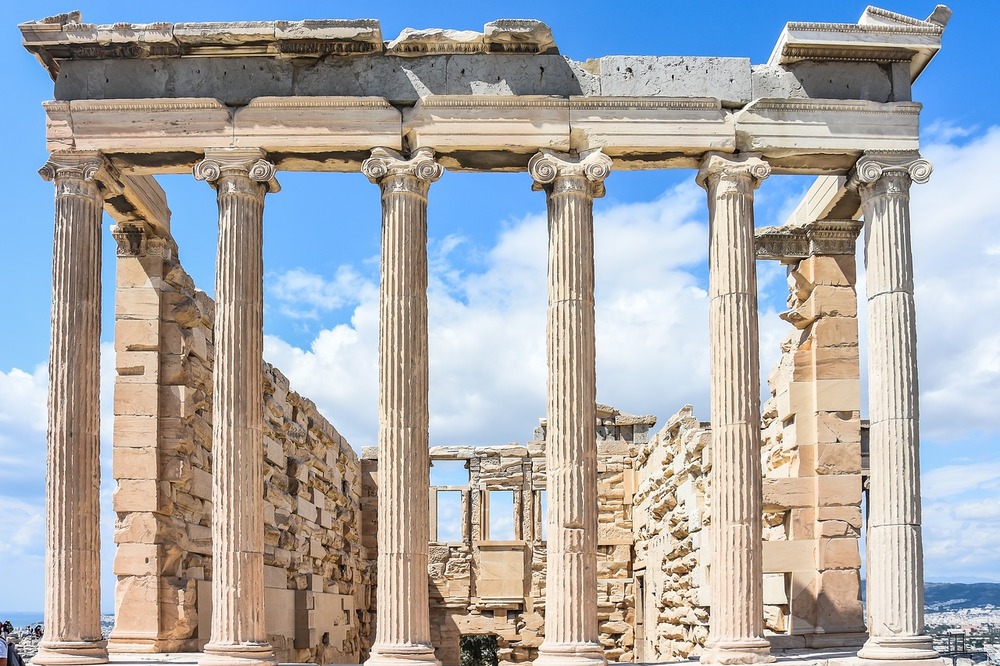 Archaeologists, removing the layer of soil, as if removing the layer of time. Any tiny shard helps to recreate the picture of the past. Archaeology is the study of the traces of lost civilizations.
Рассказ о географических открытиях (Geographical discoveries)
-
4.0

out of

5

based on

1

vote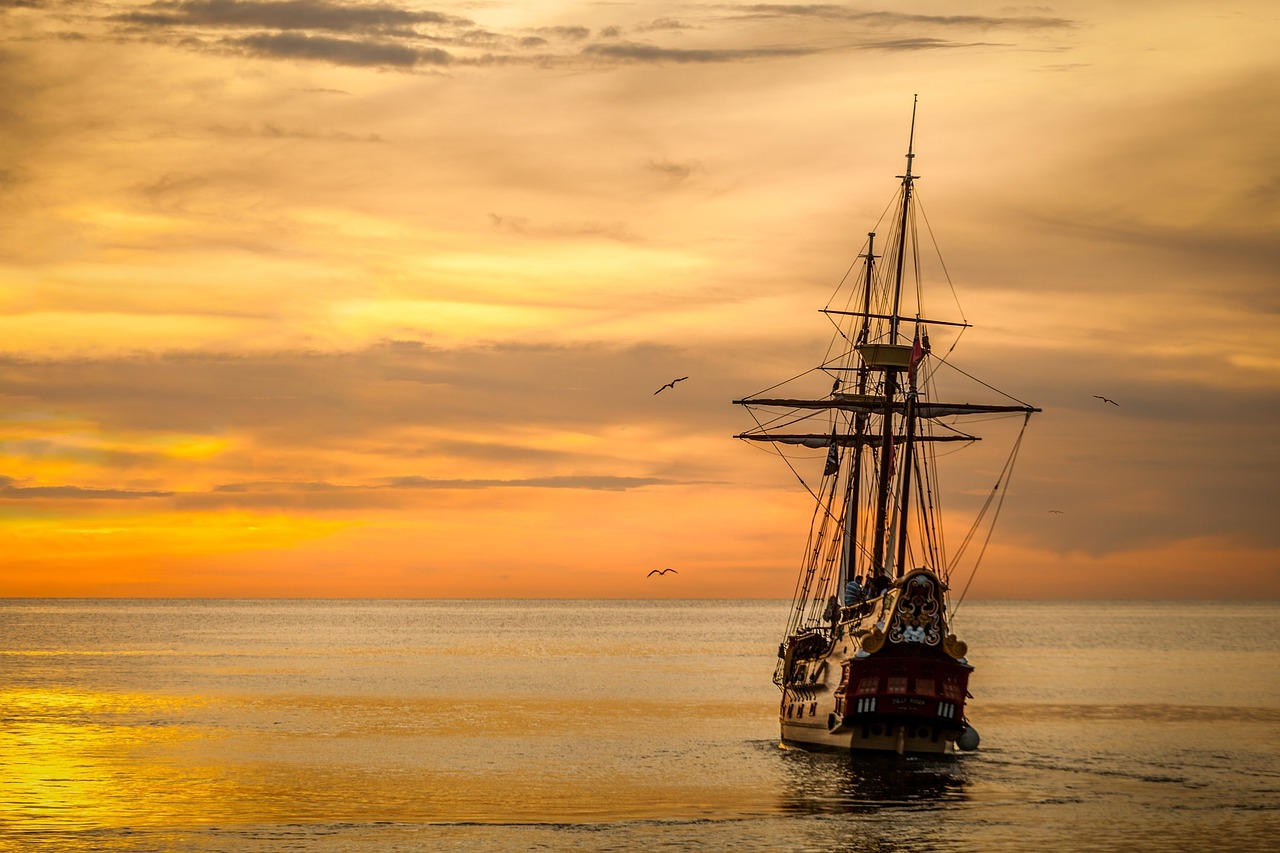 Today we know the most remote corners of the globe. But hundreds of years ago, people sometimes didn't even suspect that there were any other countries in the world besides their own. Few daredevils dared to go to an unknown distance.
Рассказ о Марке Твене (Mark Twain)
-
4.0

out of

5

based on

1

vote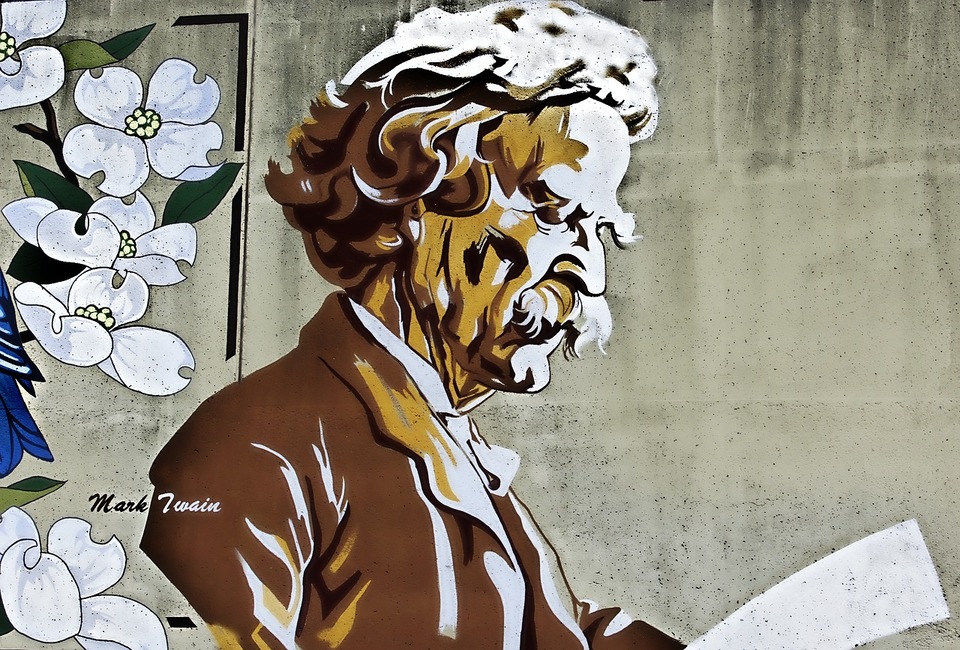 Mark Twain is one of the greatest authors of America. His Tom Sawyer and Huckleberry Finn are known all over the world.
Рассказ об увлечениях (I enjoy reading)
-
5.0

out of

5

based on

1

vote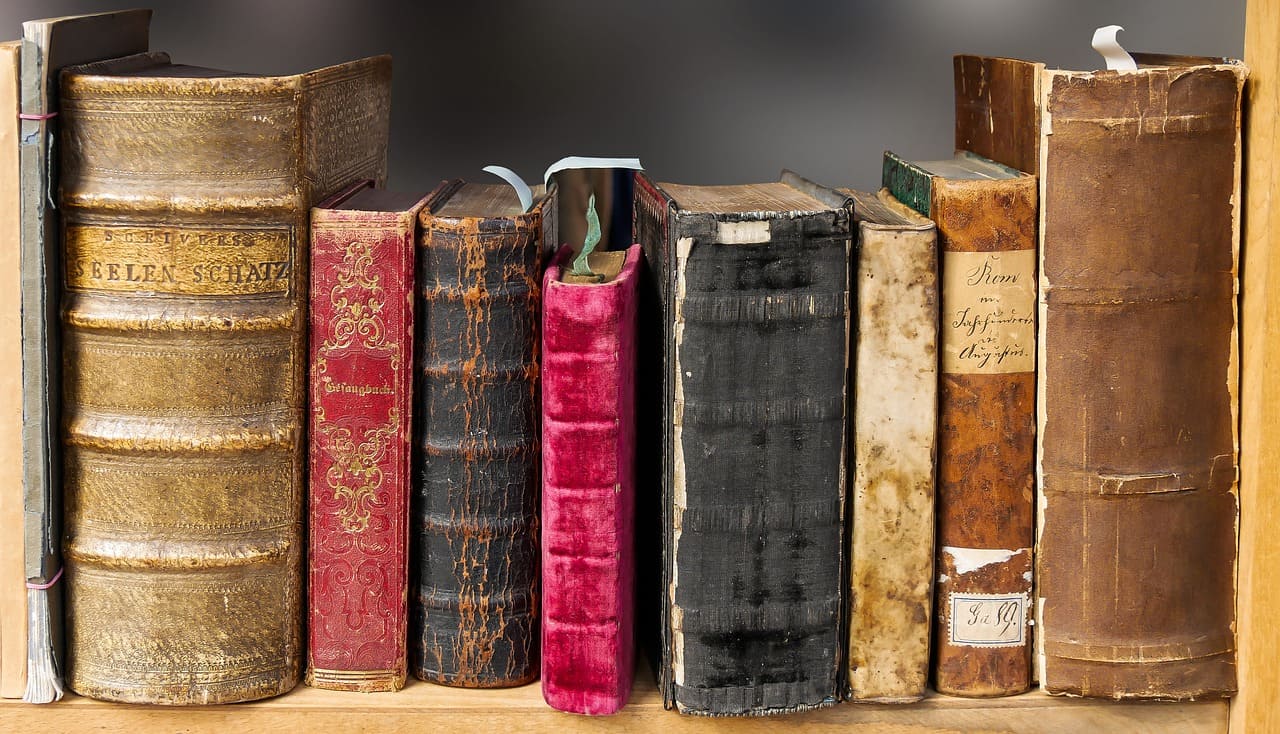 I love books. I read all the time. I'm curious to learn new facts or try to solve a murder along with my favourite detectives.
Рассказ о домашнем питомце (My pet)
-
5.0

out of

5

based on

1

vote
My pet is a cat. She is a Siamese cat. Her name is Siri. This is a Siamese name. Nowadays the country of Siam is called Thailand. The people are Thai and they speak Thai. The first Siamese cats came from Siam. I bought mine from a pet shop.
Рассказ о любимых историях
-
5.0

out of

5

based on

1

vote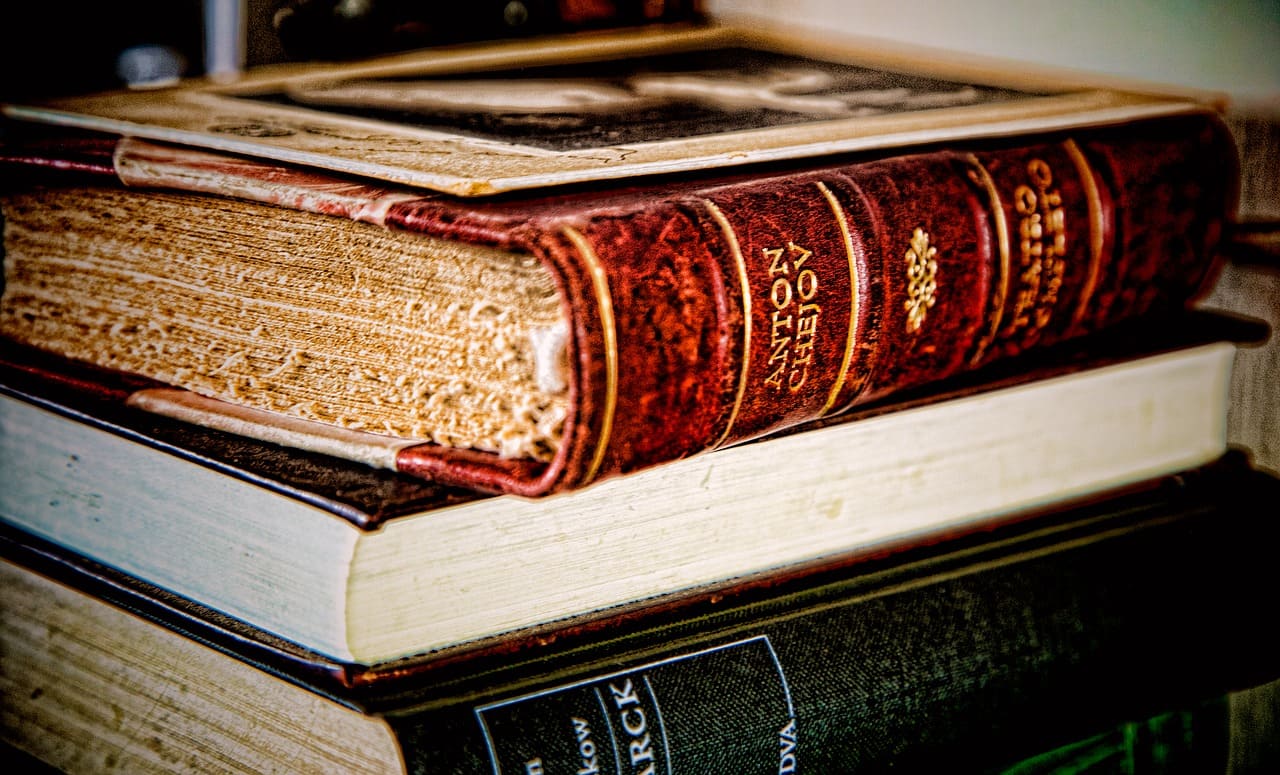 Different children have different favourite stories. When I was a young child I liked stories about animals better than stories about people. I liked books with lots of pictures best of all.
Рассказ о хобби
-
5.0

out of

5

based on

1

vote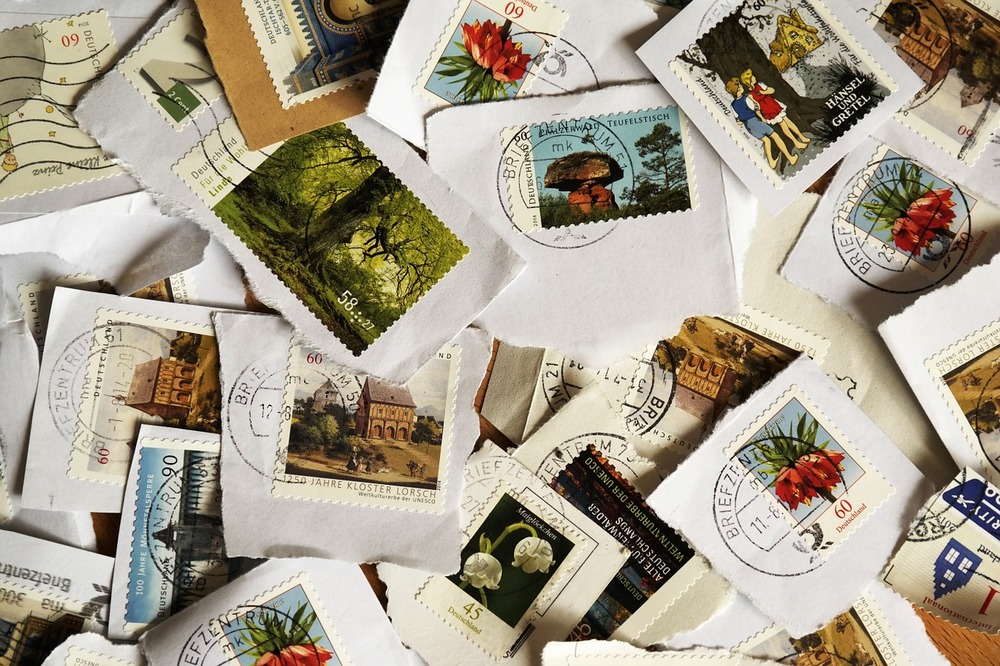 I have been collecting stamps for many years. Many people think that this hobby is boring, but they do not even suspect how much interesting I learn by collecting ordinary postage stamps.
Рассказ об астрономии (Astronomy)
-
5.0

out of

5

based on

1

vote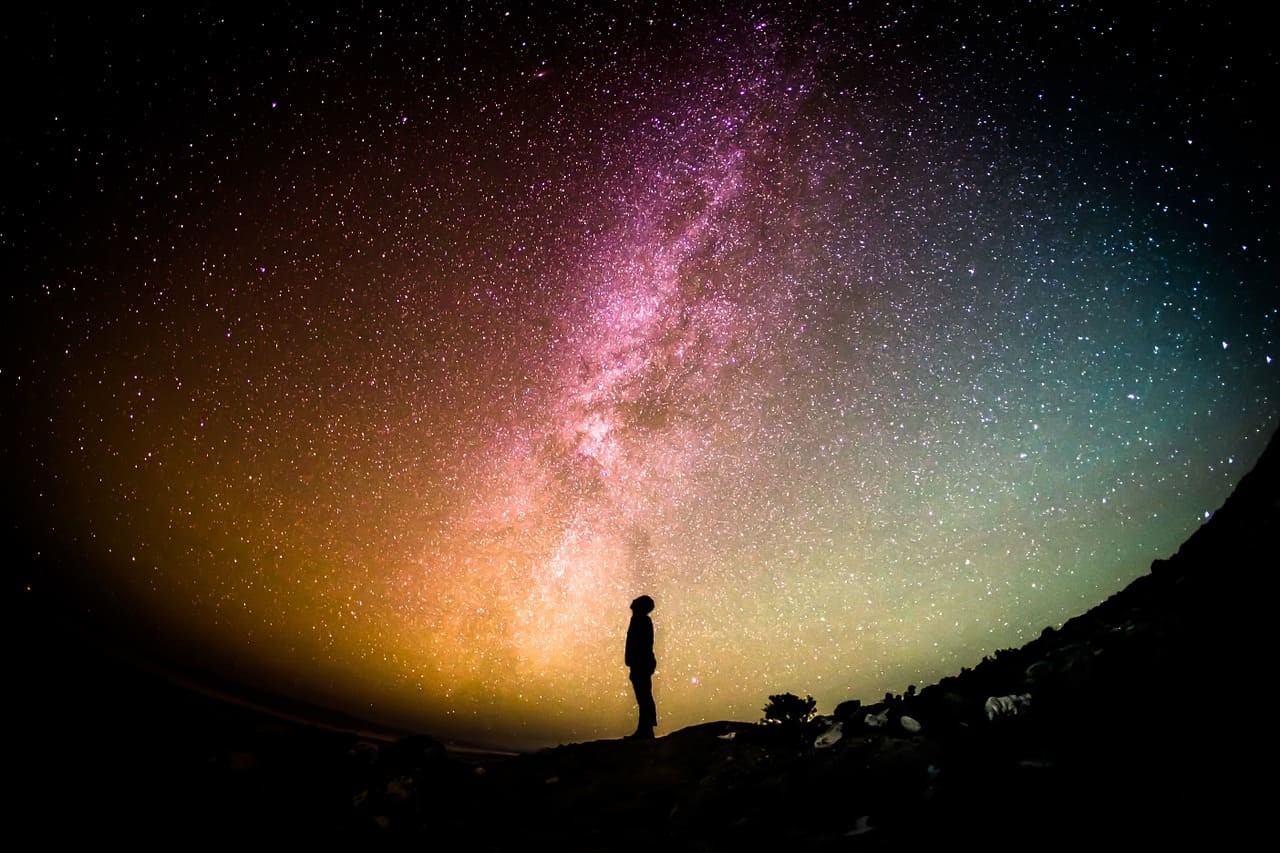 There are a lot of amazing things in space. These are worlds that are completely different from ours: huge luminous gas clouds, giving birth to stars, and the monstrous explosions that end their lives. Scientists, astronomers are studying in the universe a variety of objects - the planets, their natural satellites, comets, stars, galaxies.
Интересный рассказ о себе (All about myself)
-
4.5

out of

5

based on

17

votes

The hardest thing for me is to tell something objective about myself but I will try. So let me introduce myself! My name is Peter. Peter Golubev. I come from Novosibirsk, the city in the east of Russia. Nineteen years ago my parents decided to call me Petya. I like my name, it means "stone" or "rock" in Greek. Next winter I will be 20.