Рассказы
Рассказ об астрономии (Astronomy)
-
5.0

out of

5

based on

1

vote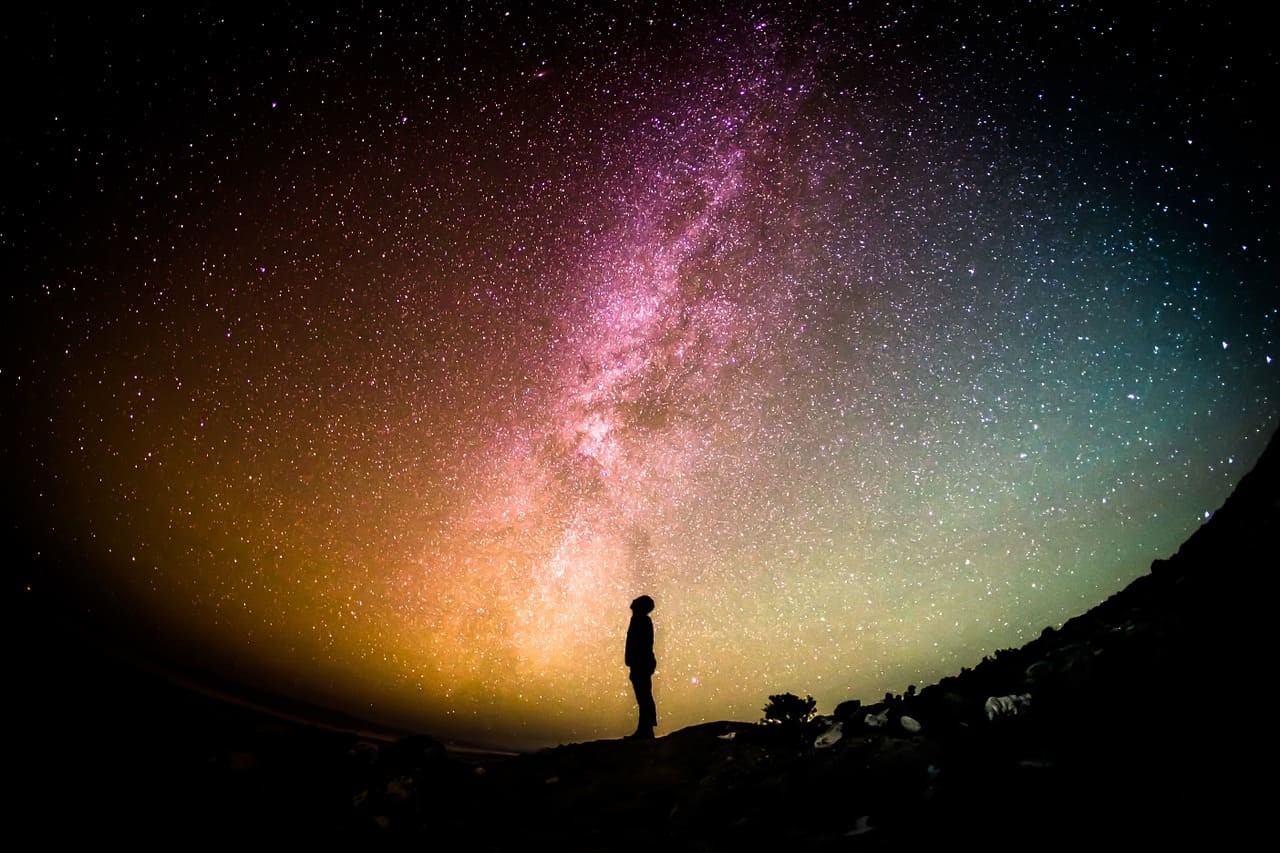 There are a lot of amazing things in space. These are worlds that are completely different from ours: huge luminous gas clouds, giving birth to stars, and the monstrous explosions that end their lives. Scientists, astronomers are studying in the universe a variety of objects - the planets, their natural satellites, comets, stars, galaxies.
Интересный рассказ о себе (All about myself)
-
4.5

out of

5

based on

16

votes

The hardest thing for me is to tell something objective about myself but I will try. So let me introduce myself! My name is Peter. Peter Golubev. I come from Novosibirsk, the city in the east of Russia. Nineteen years ago my parents decided to call me Petya. I like my name, it means "stone" or "rock" in Greek. Next winter I will be 20.  
Рассказ об археологии (Archaeology)
-
5.0

out of

5

based on

1

vote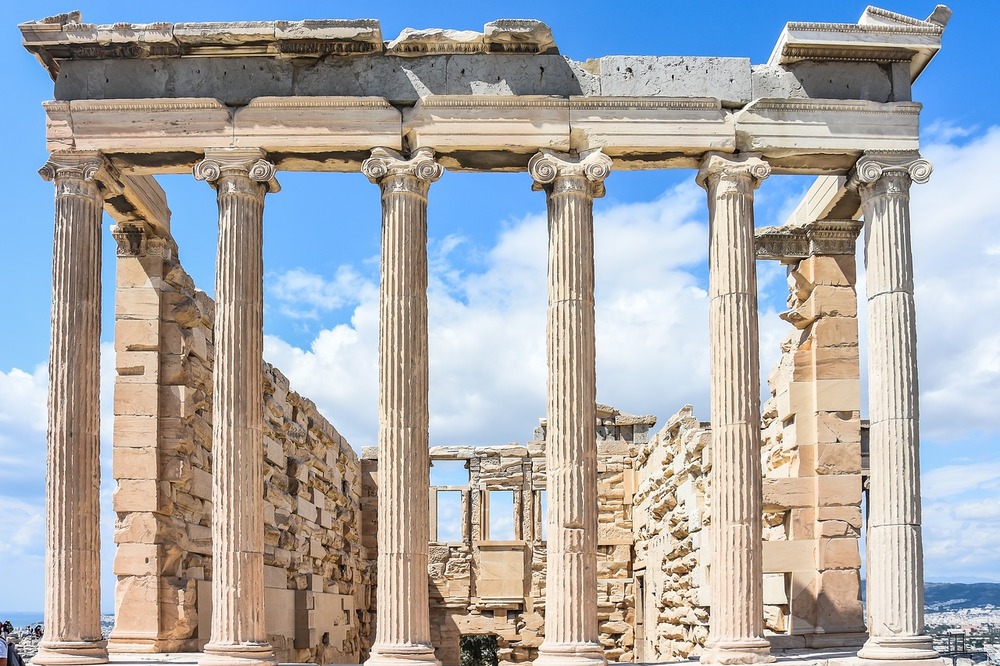 Archaeologists, removing the layer of soil, as if removing the layer of time. Any tiny shard helps to recreate the picture of the past. Archaeology is the study of the traces of lost civilizations.
Рассказ о работе (My job)
-
4.8

out of

5

based on

19

votes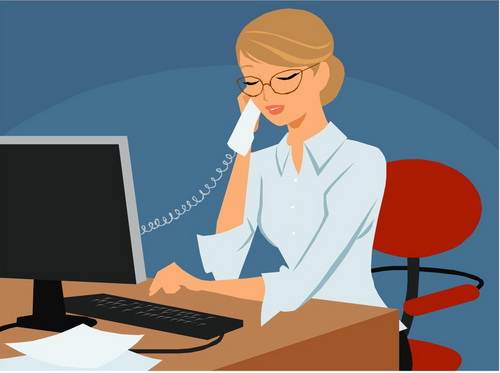 My weekday starts at 6.30 in the morning when my alarm-clock rings. I am not an early bird, so it takes me a couple of minutes before I get out of my bed, especially in winter. I leave home early, at 8.00 to avoid the rush-hour traffic as I start my work at 9 o'clock.
Рассказ о Марке Твене (Mark Twain)
-
4.0

out of

5

based on

1

vote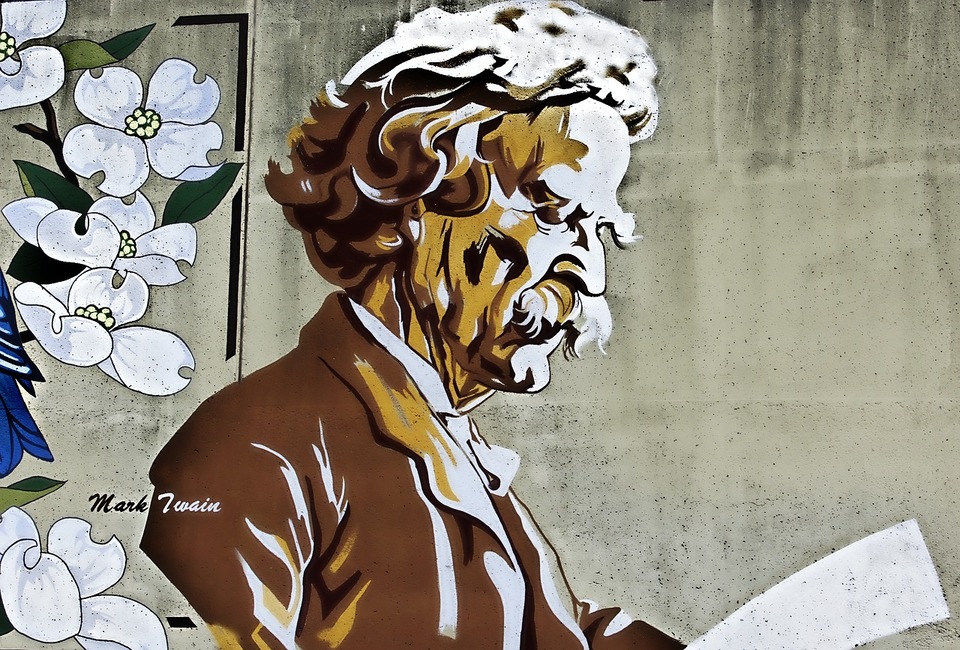 Mark Twain is one of the greatest authors of America. His Tom Sawyer and Huckleberry Finn are known all over the world.
Мини-рассказы о животных для детей (Wild animals)
-
4.5

out of

5

based on

124

votes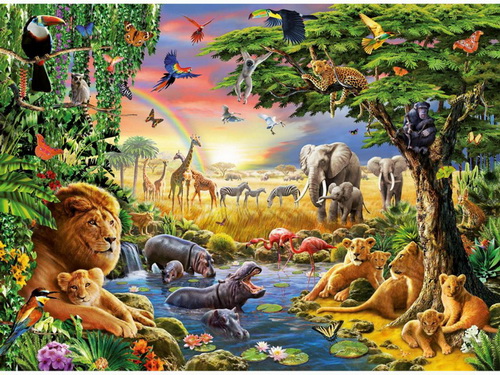 1. An elephant is a huge animal that lives in Africa and Asia. Elephants are grey, they have two big ears, two long teeth (tusks) and a long nose (a trunk). They eat leaves, plants, fruit and roots. Elephants are mammals.
Рассказ о домашнем питомце (My pet)
-
5.0

out of

5

based on

1

vote
My pet is a cat. She is a Siamese cat. Her name is Siri. This is a Siamese name. Nowadays the country of Siam is called Thailand. The people are Thai and they speak Thai. The first Siamese cats came from Siam. I bought mine from a pet shop.
Рассказ о моей комнате (My room)
-
4.5

out of

5

based on

68

votes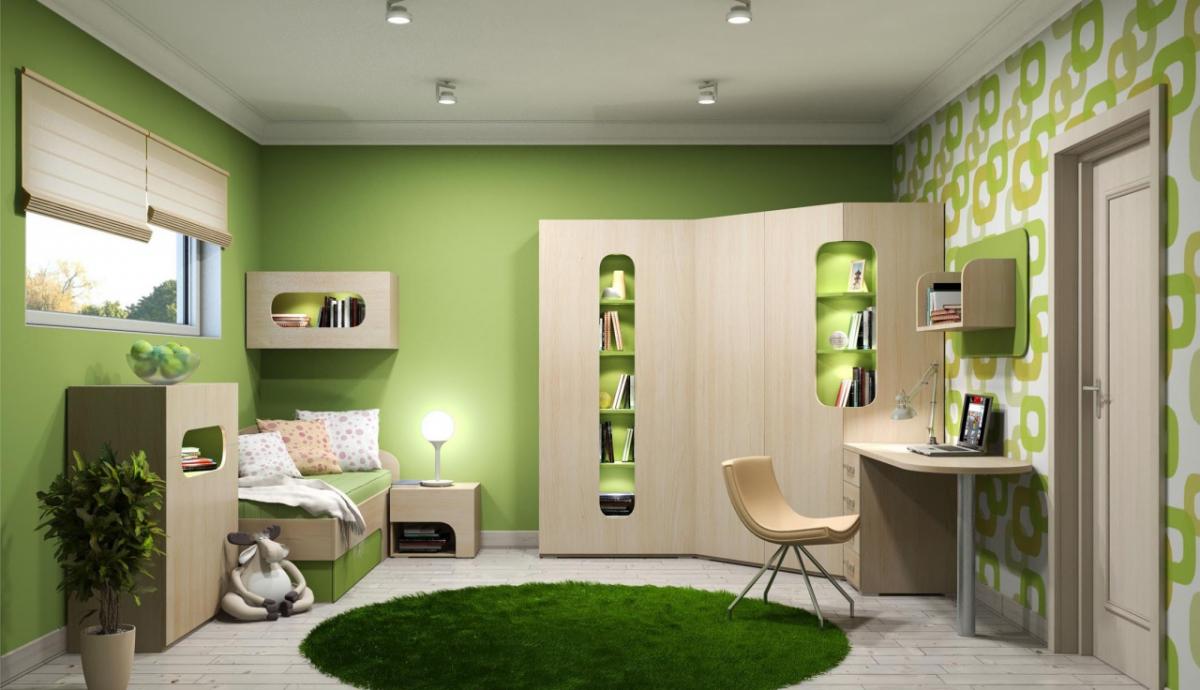 All rooms in my house are very nice but most of all I love my room. I use it both as a bedroom and a study. It is a perfect place for my studies and rest. It is cosy and light. Although my room is the smallest one, it has some advantages.
Рассказ о хобби
-
5.0

out of

5

based on

1

vote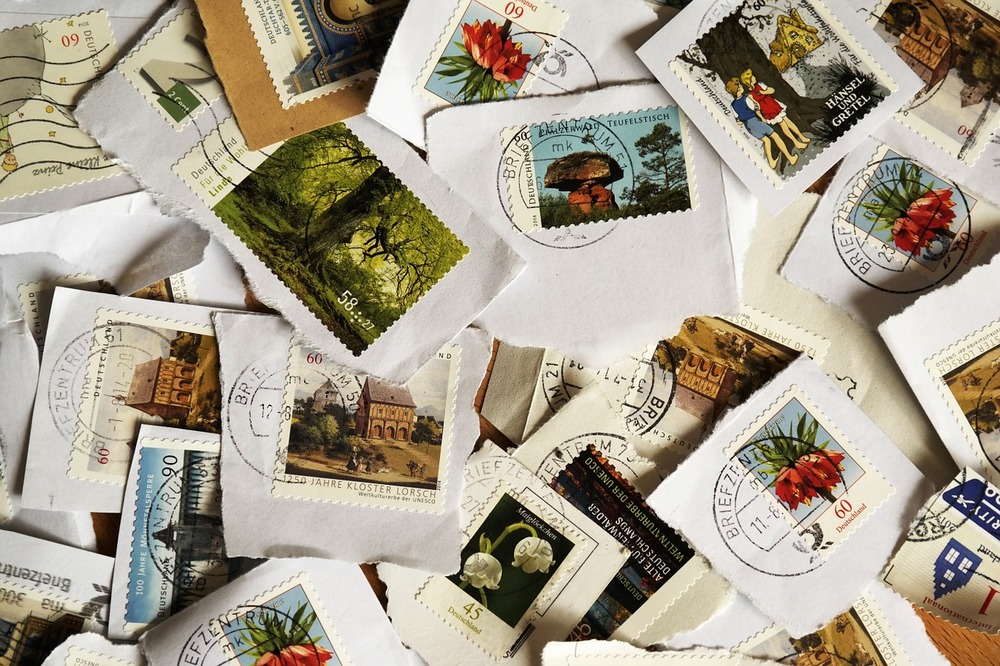 I have been collecting stamps for many years. Many people think that this hobby is boring, but they do not even suspect how much interesting I learn by collecting ordinary postage stamps.
Рассказ о моем классе и одноклассниках (My class and classmates)
-
4.2

out of

5

based on

69

votes
We spend much time in our classroom and it's very important for us to keep it clean and nice. Our classroom is on the ground floor of the school building. There are three large windows in it, so the room is quite light. The windows face our school sports ground. We grow and water a lot of beautiful plants on the window-sills.